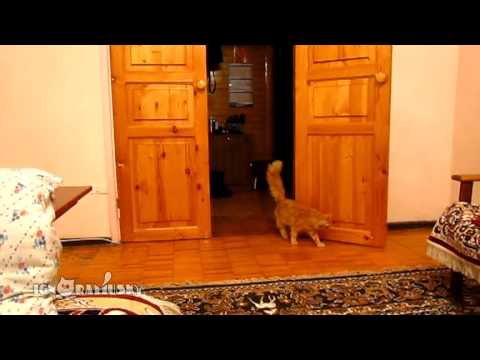 Subliminal messages
deadmau5: … theres been alot of talk and speculation on "subliminal messages" or occult / Illuminati messages in my videos, at the shows and sometimes in my music.  I'd just like to address those allegations by saying, yeah, there are, and i do that shit on purpose. thanks.
CBS and Yahoo in Talks to Rename 'The Insider' as... →
theclearlydope: Only response: popculturebrain: Everything is awful.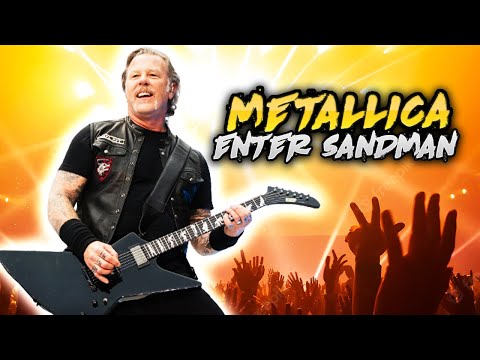 LIFE PRO TIP OF THE FUCKING DAY →
nevver: No one remembers all your fuck ups except you
Happy National Cheesecake Day! →
Life.
I thought about jumping today. I have my aunt and grandma visiting from out of town, so we decided to take them down to town lake so they could sight-see. As usual the scene was beautiful, however, as I was sitting on a bench looking over the calming flow of the waters, a though came to mind. "Jump." It came from nowhere. "Just jump. Let it all go, and jump." I'm a...